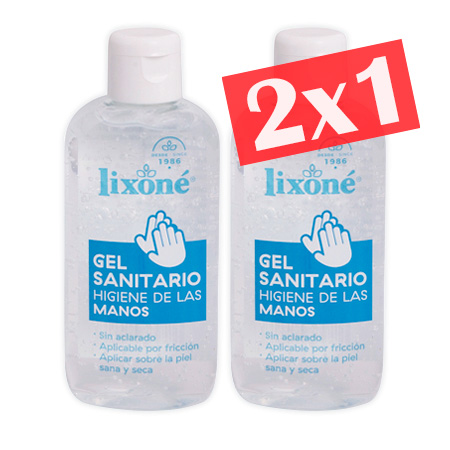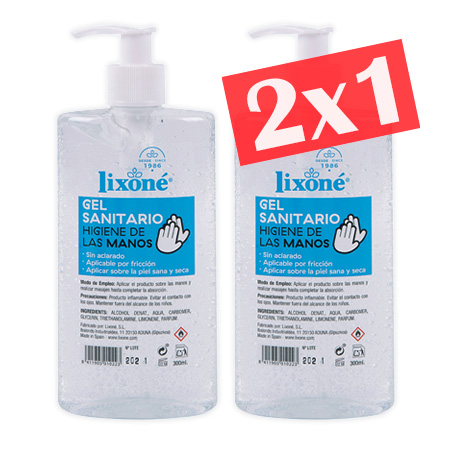 INFO
Important note for special offers; 3x2 and 2x1.
The price indicated on each product is the unit price and not the total price of the special offer.
In addition, in order to enjoy this special offer, you must indicate the number of units according to the offer in the Quantity field.
For any questions, do not hesitate to contact us.
Thank you!