Natural cosmetics since 1986
All LIXONÉ products are manufactured with care, care and care, and are manufactured under rigorous quality and pharmaceutical controls.
The manufacture of LIXONÉ products carries microbiological analyzes, complying with the Spanish Technical Sanitary Regulation (R.D. 1599/1997) and the European Union Regulations (76/768 CCE).
LIXONÉ, although it does not apply the ECO CERT seal in its final products, it does use raw materials that have the certificates explained below.
The certification symbols found on the products identify that the formulation is developed using certified raw materials.

ECO CERT (Certified Natural Cosmetics) is an organism of control and certification of organic products.
Those ingredients that go under the ECO CERT brand have passed exhaustive quality controls and determine that the plant substances come from organic farming, with only synthetic and non-prohibited agents, without transgenics, nanoparticles or irradiated substances.
ECO CERT international inspection institution that checks the natural and ecological quality of natural cosmetic ingredients used in the manufacture of cosmetic products. It carries out rigorous testing of the cosmetic products it certifies.
The requirements for ECO CERT accreditation are:
Raw materials must come from renewable sources and be processed in an environmentally friendly manner.
Products must be free of GMOs, parabens, phenoxyethanol, nanoparticles, silicone, PEG, perfumes or synthetic colorants and animal products (except those naturally produced by them, such as honey, milk, etc.).
At least 95% of the total ingredients must be of natural origin.
The packaging must be biodegradable or recyclable.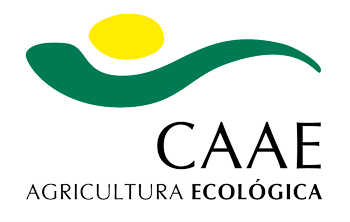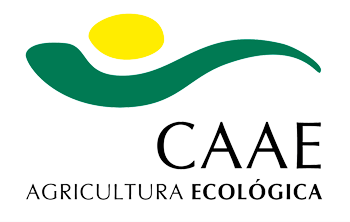 Our olive oil comes from organic farming certified by the Association CAAE (Andalusian Committee of Ecological Agriculture).
From the heart of the subbética mountain ranges with denomination of origin. The best olive oil in the world. Vegetable oil obtained from the first cold pressure of the fruit, collected directly from the tree when it reaches its optimum ripening point. In its elaboration mechanical procedures are used, which ensures the conservation of its softening, anti-inflammatory properties, as well as its content in vitamin E and other antioxidants.
The CAAE is a certification service in charge of certifying, inspecting and verifying various national and international standards on organic production according to European regulations to grant Eurohoja, USDA regulations, GLOBAL G.A.P. And a proper regulation called Ecovalia. The latter, developed by the CAAE, aims to certify that companies have organic production but also meet environmental requirements that reduce their environmental impact (the use of recyclable packaging, waste management, use of renewable energy …) and Social requirements (respect for human rights and promote the development of its area of ​​activity).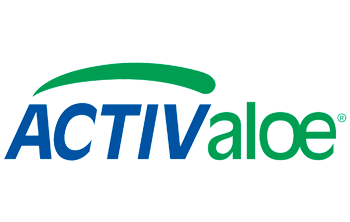 ACTIValoe is the way to guarantee that all our products that carry it, fulfill the purity standards and guarantee the retention of the biological activity in the manufacturing process.
The leaves of Aloe present losses of biological activity from six hours after their collection. At room temperature, most of the biological activity is completely lost after 24h. The ACTIVEaloe brand has eliminated this problem.
After harvesting, immediately afterwards, it is transported to the processing plant, ensuring, together with the patented stabilization system, the total biological activity of Active Aloe.
So when our products show the seal of Active Aloe we will know that it presents twice as much cell growth as any other gel treated with enzymes and stabilizers and almost 30% more than the native gel itself.
In addition, it is a symbol of integrity, honesty and quality.
Do you want to know more about the different brands and product ranges that LIXONÉ manufactures and distributes nationally and worldwide?
Want to know how LIXONÉ can help you develop your own natural cosmetic brand and product range? We offer to our customers decades of experience in the sector.
OTHER PAGES OF THE SECTION "MEET LIXONÉ"
brief description of the company
mission, vision and values
social and environmental commitment

check our products online